Gas Furnace Repair and Maintenance
If your gas furnace is geriatric, your energy bills are obese, or you system is on life support, call the Doc. We can cure you furnace problems with 24/7 repairs and we service all brands. Click here for more information about our heating repair services.
Regular check-ups and a healthy diet of professional maintenance will improve the health of any heating and cooling system and ensure and longer more productive life. Doc's HVAC offers our pre-seasonal tune-up services for area homeowners and businesses. Prior to the return of winter weather, we'll inspect your heating system, replace the air filters, and thoroughly test and clean your furnace to make sure your ready for a trouble-free winter. Click here for more details.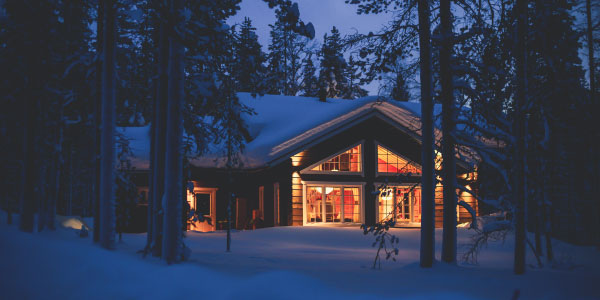 Ducane Gas Furnaces
We also prescribe Ducane Gas Furnaces. Ducane offer a broad range of gas furnaces for the 96% two stage 96G2V family to the very affordable 80% 80G1E. Ducane offer terrific value and is a great option for Chicagoland home and business owners.