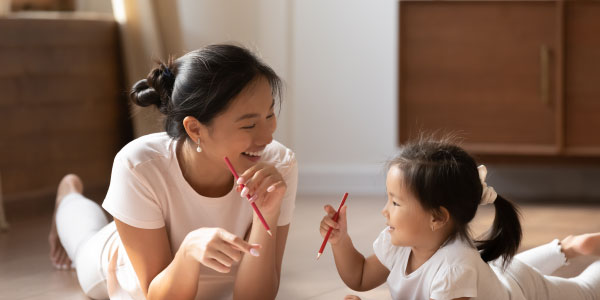 Signs It's Time to Replace Your Old AC
Frequent Breakdowns If your old air conditioning system requires constant repairs and seems to be breaking down more often, it may be more cost-effective to invest in a new, reliable unit. Frequent breakdowns can lead to increased maintenance costs and discomfort during hot weather.
Decreased Efficiency: As air conditioners age, their efficiency tends to decline, resulting in higher energy bills. If you notice a significant increase in your cooling costs and no improvement in performance despite regular maintenance, it might be time for an upgrade to a more energy-efficient model.
Inconsistent Cooling: An old air conditioner may struggle to maintain a consistent and comfortable indoor temperature. Uneven cooling throughout your home can be a sign that your AC is no longer up to the task.
Loud and Noisy Operation: Older air conditioners tend to become noisier as they age. If your AC is making loud and disruptive noises, it could indicate worn-out components or impending mechanical failures.
Rising Repair Costs: If the cost of repairing your old AC is becoming prohibitively expensive, it may be more practical to invest in a new system. Continuing to repair an aging unit can lead to a never-ending cycle of expenses.
Outdated Technology: Older air conditioners lack the advanced features and energy-saving technologies available in modern models. Upgrading to a new AC can lead to improved performance, comfort, and energy efficiency.
If you notice any of these signs with your old AC system, consider consulting Doc's HVAC for expert advice and assistance in selecting a suitable replacement. Our team of professionals can help you choose the best AC system to meet your cooling needs while ensuring optimal comfort and energy efficiency.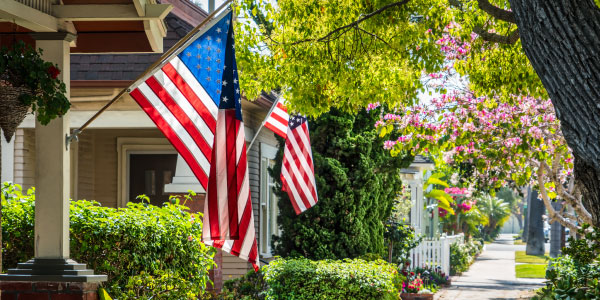 Energy Efficiency and Savings
At Doc's HVAC, we are committed to providing energy-efficient solutions to help you save on utility costs. Amana air conditioners are designed with advanced energy-saving features, offering optimal cooling performance while reducing your environmental impact. By investing in an energy-efficient AC system and regular maintenance, you can enjoy a comfortable indoor environment and significant energy savings.
Reliable Air Conditioning Services in Batavia
For reliable and expert air conditioning services in Batavia, IL, trust Doc's HVAC. Contact us today to schedule an appointment or inquire about our services. Let our expertise keep you cool and comfortable throughout the summer season.
Get Your Quote
Seamless Air Conditioning Installations in Batavia
If you're in need of a new air conditioning system installation, Doc's HVAC is here to assist. As authorized installers of Amana air conditioners, we offer a range of cooling solutions that cater to your specific requirements. Our experienced team will work closely with you to choose the ideal Amana air conditioner for your space, ensuring a seamless and efficient installation process.
Schedule Service